X
Any questions? We can help you!
X
Delayed Calling
We will call you at a specified time and answer your questions!
CONFERENCE ROOM IN "GLOBUS" HOTEL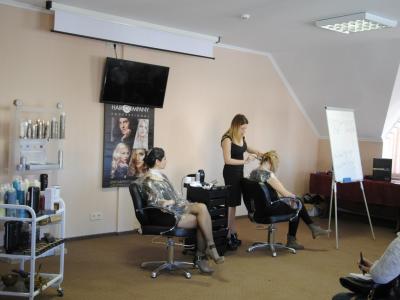 For holding conferences, negotiation and roundtable meetings, seminars, trainings and corporate events - we offer our conference room.
Conference room for 50 people has all the necessary modern equipment for successful and productive work: projector, TV screen, printer, scanner, telephone, WI-FI coverage.
We organize coffee breaks, business lunches and buffets upon individual ordering.
Also, a flexible discounting system is available for those ordering (All day + accommodation and meals) service format.
Contacting us, you'll get professional suggestions for your event holding options and get the most optimal proposal within your budget.
22.01.2016