X
Any questions? We can help you!
X
Delayed Calling
We will call you at a specified time and answer your questions!
Leisure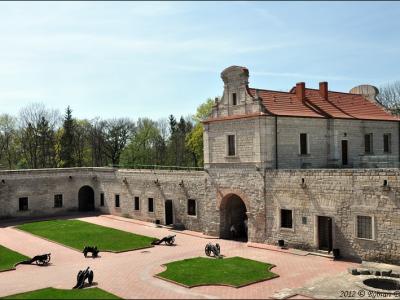 Helping to spend leisure time with a variety of excursions to Ternopil and ternopolssky area for families and tour groups. Development of personal excursions. Arrival and accommodation of tourists, group catering, leisure activities for tourists in Ternopil.
21.01.2016