X
Any questions? We can help you!
X
Delayed Calling
We will call you at a specified time and answer your questions!
LOUNGE (WAITING)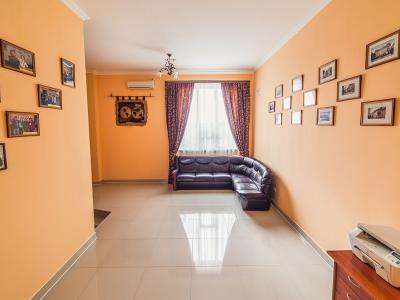 Use the computers with free internet, print necessary documents, required to call in any city agency to fixed numbers, a business conversation, or simply view your favorite TV show and a cup of coffee.
All these features will make your stay in the hotel complex "Globus" comfortable and enjoyable.
21.01.2016