X
Any questions? We can help you!
X
Delayed Calling
We will call you at a specified time and answer your questions!
GYM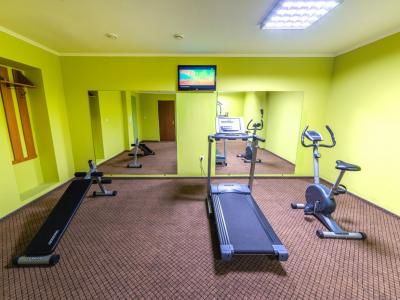 You are on a business trip or come to visit, and you frustrating that you miss regular classes at the gym?
Our complex has a gym with high quality and modern equipment, its doors open for you daily.
FOR OUR GUESTS USE hall - for free!
21.01.2016